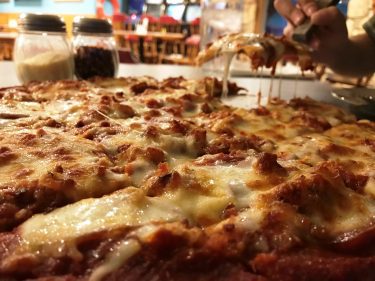 Starting Sunday, March 11th, 2018 The Lodge at Leathem Smith will be hosting a Sunday Pizza Buffet Brunch with multiple types of pizza to choose from, broasted chicken, mashed potatoes, gravy, stuffing, and salad bar.
The Lodge at Leathem Smith
Sunday Pizza Buffet/Brunch
Every Sunday from 11 am – 8 pm
Adults: $10.99 / Kids 10 & Under: $6.95
Veterans & Veteran's Spouses: $9.99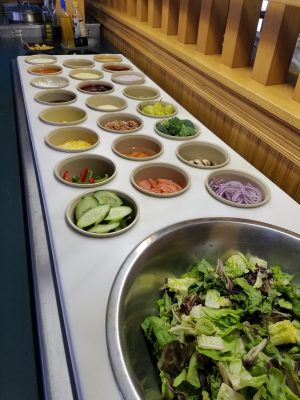 As the weather warms up we'll have outdoor dining available along with outdoor games for the kids. Make Sunday Family Day with our all-new Sunday Funday Pizza Buffet Brunch.