Restaurant Hours
Monday – Thursday 4:00pm to 9:00pm
Friday 3:00pm to 10:00pm, Saturday- Sunday 11:00am to 8:00pm
Please call 920-743-5555 for our lunch and dinner specials, or to make reservations!!
Kona Bay Dining Menu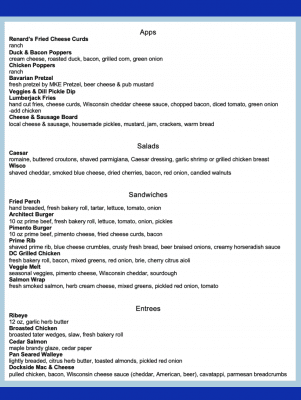 Kona Bay Thanksgiving Buffet & Carry-Out Menu
Kona Bay will be offering carry-out dinners available on Wednesday prior to Thanksgiving from noon-8pm. A preorder is required, and it's $125 for 8 people. On Thanksgiving Day we will have a buffet from 1-5pm by reservation only for $19.99 per person.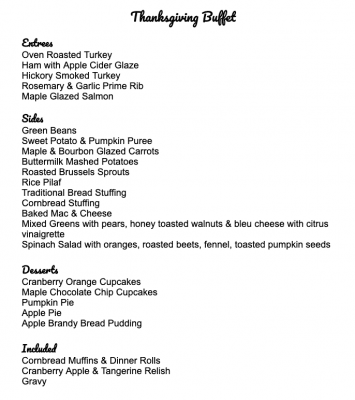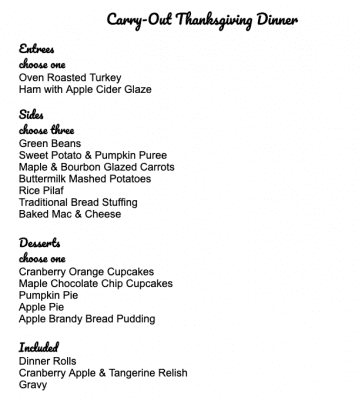 *Consuming raw or undercooked meats, poultry, and seafood may increase your risk of food-borne illness.